JESUS -- My Lord And Savior -- Church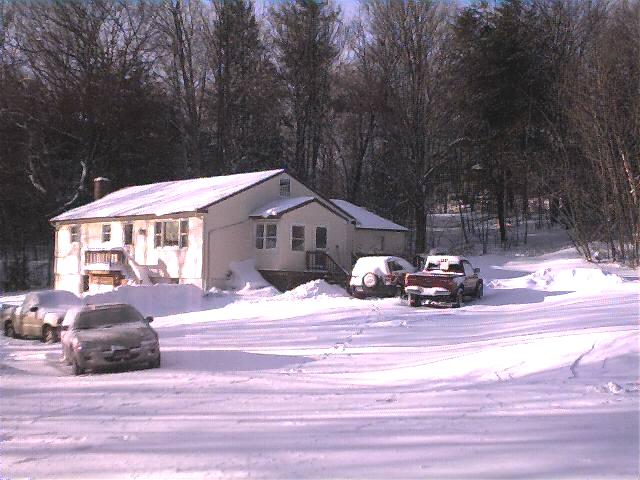 Temporary Meeting Location: 111 Marshall St. Winsted, CT
Praise God Pray for Revival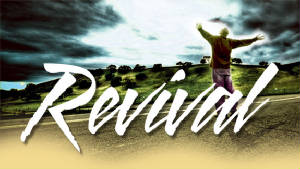 Welcome to our web site! We are blessed to have you view our site.
We pray that you will be blessed by what you see here.
We desire to up lift the name of Jesus Christ here at Jesus My Lord And Savior Church.
We desire to lead people to a saving knowledge of Jesus Christ, through the preaching and teaching of His Holy Word.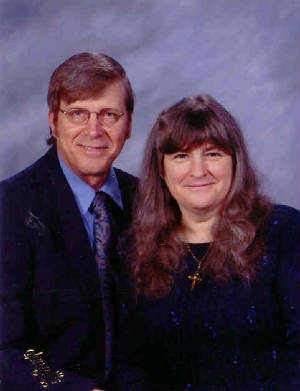 Your Verse For This Day